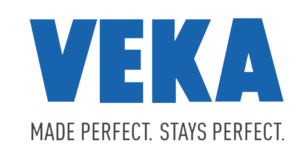 The VEKA UK Group is a world leading manufacturer of PVC-U window profile systems used for the refurbishment, construction & home improvement industries. They employ approximately 400 people in the UK and have the investment in people at the forefront of the company's vision. The VEKA UK Group is based on family traditions and values, with all VEKA Group subsidiaries being the daughter companies of VEKA AG in Germany. The same family is at the helm of the VEKA Group as it has been since day one in 1964.
VEKA UK Group has a strong vision for the future and clear company values which they aim for all employees, customers and suppliers to subscribe to. They have held Investors in People status for over 20 years. VEKA is known for having "clarity of purpose and clear aspiration to achieve excellence in terms of vision, values and objectives."
Gabriela Hammond, Head of Human Resources, said:
Leading THE VEKA WAY was for us not only a development opportunity for our leaders but also an opportunity to strengthen our culture and vision of business success through the investment
in our people. Ensuring that our leaders were demonstrating consistent behaviours through their actions and conversations throughout the organisation.
Our partners at Dale Carnegie helped turn our vision into a reality through THE VEKA WAY programme. Taking our key priorities and developing this bespoke programme based around the Dale Carnegie principles. Investors in people status for over 20 years VEKA's success as a UK manufacturer
Objectives
VEKA is committed to a culture that everyone can identify with and belong to – one that strongly reflects the values and standards of the company. This led to the creation of 'THE VEKA WAY' to ensure consistency of operations across the business and in how their leaders lead. Dale Carnegie is VEKA's long term development partner. Together they created the VEKA WAY. Working with multiple groups across the organisation they deliver practical solutions that enable people to take ownership and responsibility for living and breathing THE VEKA WAY.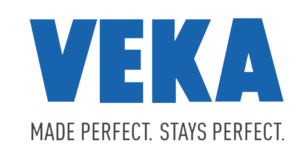 Results
Over 70 people have now taken the programme, extended recently to include department trainers. Tangible and observable behaviour changes have been evident amongst those attending the programme, leading to stronger levels of employee engagement as measured by the company survey. This will also support the future succession planning strategy and talent development across VEKA.